Background :
PT Karet Ngagel (KN) is a rubber-based manufacturing company. PT KN is engaged in
manufacturing rubber-based commodities, especially Belt Conveyors for export commodities and for domestic needs.
The factory, which has been operating since 1920, is one of Wira Jatim Group's fast-growing
subsidiaries. At the time, its flagship product was rubber fender, rubber hose, rubber roll, rubber engineering and coatings. rubber (rubber lining).
Location:
Surabaya City
Address :
1Industrial Estate Wira Jatim
JL.Mastrip 70 karangpilang – Surabaya
Development Plan :
Cost
Office Renovation and Electric Power
Improvement
IDR 12.500.000.000
Improvement of Distribution Facilities
IDR 3.000.000.000
Development of Additional Production
Facilities
IDR 50.000.000.000
Marketing program
IDR 2.000.000.000
Working capital
IDR 7.500.000.000
Total
IDR 75.000.000.000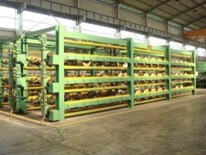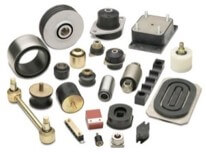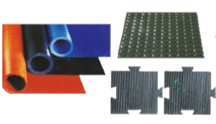 Contact :
PT KARET NGAGEL SURABAYA WIRA JATIM
Phone : (62-31) 766738, 7666678
Fax : (62-31) 7668197
Website : www.inabecbelt.com
Email : [email protected]