Background :
Telaga Sarangan is a natural lake located at an altitude of 1,200 meters above sea level
with an area of ​ about 30 hectares and a depth of 28 m. It is a mainstay tourist attraction
in Magetan Regency.
Description :
The concept of developing the Sarangan Lake tourism area is directed at
nature-based tourism with the theme of ecotourism and adventure. The
development of the Sarangan Lake Tourism Area is carried out by building
natural, cultural and artificial tourist attractions through tourism accessibility
and the development of infrastructure and public tourism facilities.

Location : Sub Districs Plaosan, Districs Magetan
Land : 30 Ha
Skema Kerjasama :
• Direct Investment
• Coorperation : joint venture, joint operation dan Build Operation
Transfer/BOT
Development Plan:
• Gate development outside the area
• Gate development within the area
• Incoming access point upgrade
• Arrangement of pedestrian and green lane areas
• Parking area development
• Skywalk development
• Central garden setting
• Arrangement of culinary and souvenir centers (ATM center)
• Theme park development
• Development of tourist areas
• Speedboat pier development
• Entertainment stage development
• Development of a connecting area for bus and car parking
• Street festival development
• Development of a convention hall
• Perhutani area development
• Telaga Sarangan cable car development – Telaga Wahyu
INVESTMENT
US$ 30.640.251,21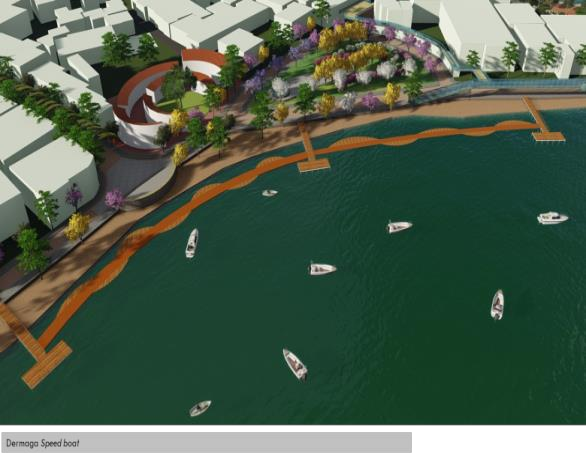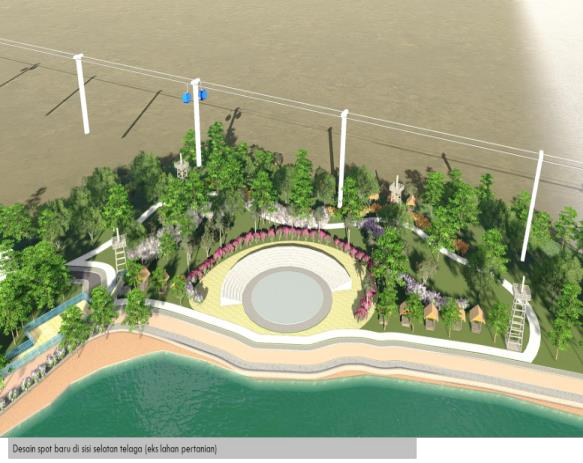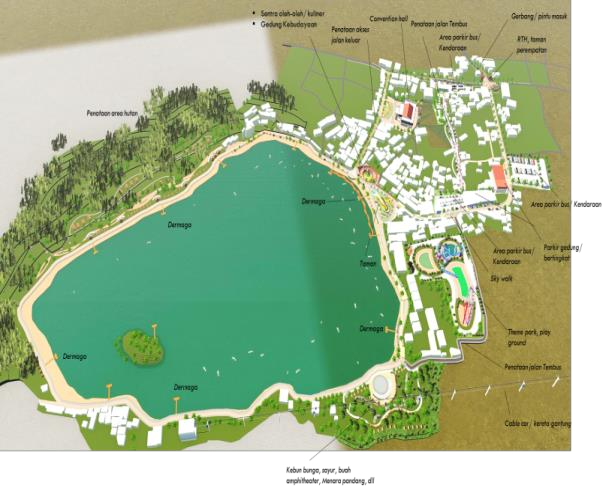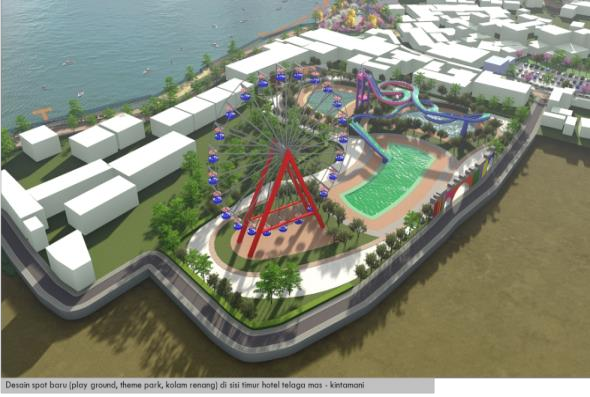 Contact :
Dinas Pariwisata, dan Kebudayaan Kabupaten Magetan
Jl. Tripandita No.1, Bangunsari, Sukowinangun, Kec. Magetan,
Kabupaten Magetan
Website : wisatadanbudaya.magetan.go.id
DPMPTSP Kabupaten Magetan
Jl. Pahlawan No.5, Tambran, Kec. Magetan, Kabupaten Magetan
Website : dpmptsp.magetan.go.id
Email : [email protected]