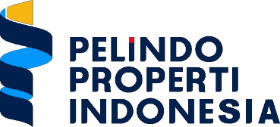 ---
Banyuwangi is one of the districts in East Java Province that has great potential as an attraction for foreign tourists (tourists) and domestic tourists (wisnus). The geographical location of Banyuwangi which is on the east coast of Java Island makes Banyuwangi a district that offers a variety of exotic coastal scenery. In addition to the beach, Banyuwangi also has a mountain tour of Ijen Crater, Waterfall, Plantation and National Parks. In addition, its position opposite the
island of Bali, as a most famous Indonesian tourism destination, provides a location advantage for Banyuwangi, namely easy access to visit for Domestic and Foreign Tourist.
Investor Relation
PT. Pelindo Properti Indonesia
Terminal Gapura Surya Nusantara 2 nd Floor
Jl. Perak Timur No. 620, Surabaya
Website: www.pelindoproperti.co.id
President Director:
Edward Napitupulu, Mobile: +628113001220
Email:[email protected]

Marketing:
Mahde Kumar, Mobile: +628123264474
Email:[email protected]
BOOM MARINA BANYUWANGI PROFILE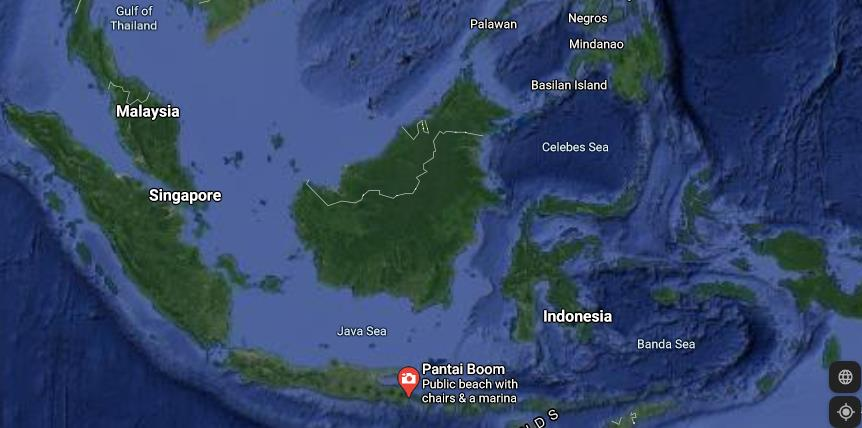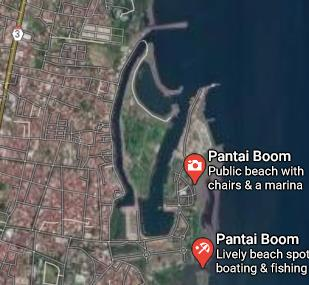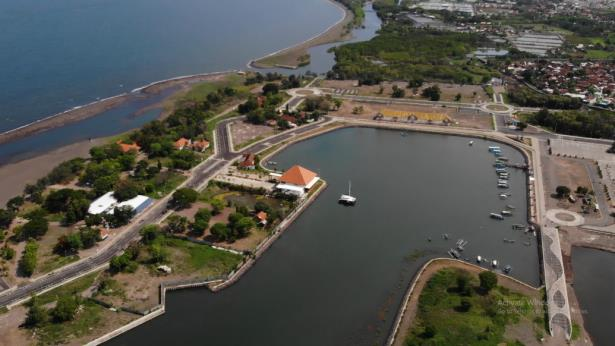 ---
Boom Beach is an important former port that has been transformed into a tourist beach, located in Kelirahan Kampung Mandar, Banyuwangi, East Java. Located less than 1 km from the center of Banyuwangi, Boom Beach is now a tourist destination for Banyuwangi residents, both young people and families.
Location
Easy Access
Investment Plan
Location Jl. Ikan cucut, Banyuwangi, East Java Province
– Indonesia
• 10 km from Ketapang Ferry Port
• 12 km from Tanjung Wangi Port
• 20 km from Blimbing Sari Airport
• 10 km from Banyuwangi Train Station
Land Total Area of 44,20 hectares
•Hotel
• Marina Resort and Comercial Zone
• Theme Park
• Eco Park


---
MARINA,RESORT, COMMERCIAL ZONE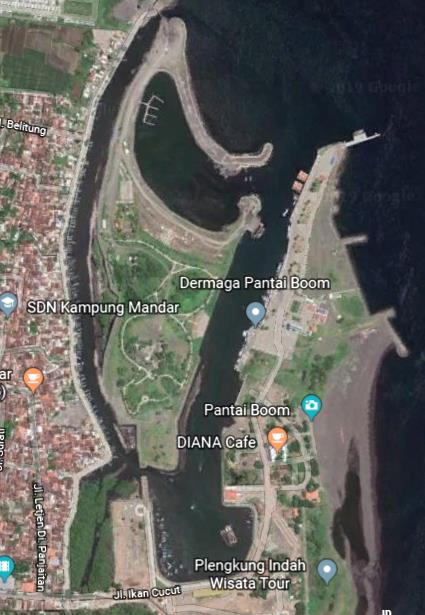 Boom Marina Banyuwangi is a vast beach which located near Bali Island have big
potential developed to integrated tourism location as Marina (Yacht Port, Yacht Club) ,
Marina Resort, and Commercial Zone (Gifts, Etc)
---
Land 130.000 M 2 / 13 Acres
Capacity 74 Dry Berth + 118 Wet Berth
Investment Rp. 296.791.960.000,-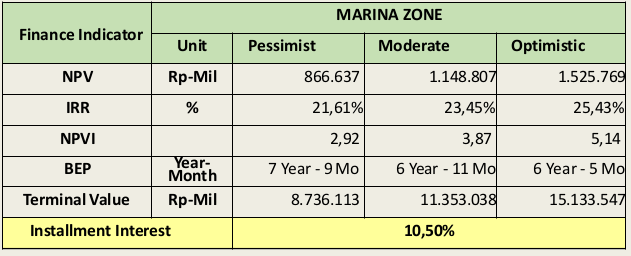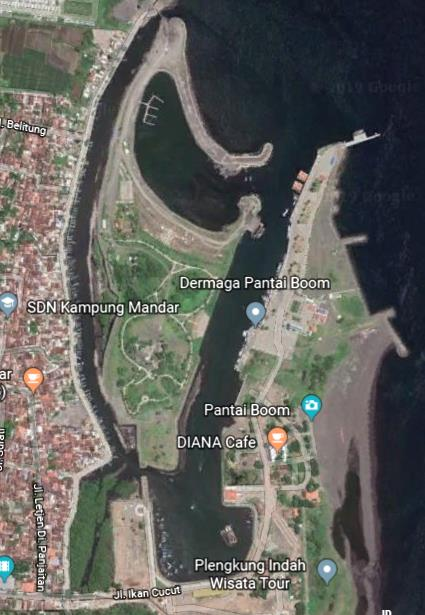 Theme Park Tourism is a tourist attraction that is mostly in demand by most tourists, especially
young children and adolescents. The vast Boom Marina Banyuwangi location allows theme
park construction. The strategic location near the island of Bali also allows residents of Bali to
enjoy Theme Park tours by road or cruise ship.
---
Land 200.000 M 2
Investment Rp. 163.940.309.885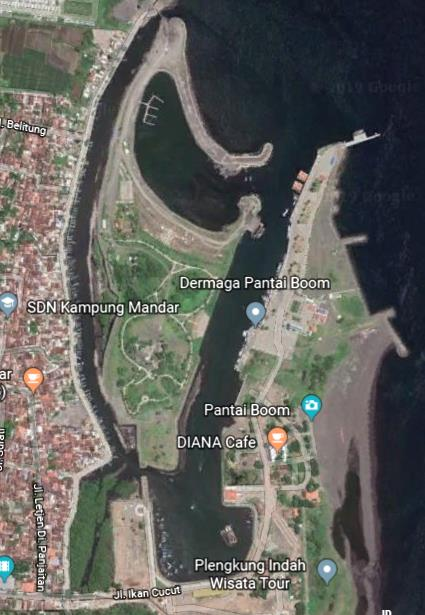 Ecopark tourism is one of the natural attractions that are in demand by some people who love
being outdoors, Boom Marina Banyuwangi presents Ecopark which is in a unique location on
an island surrounded by the sea so it presents a different view from Ecopark tourism in other
place.
---
Land 85.000 M 2
Investment Rp. 73.133.500.000,-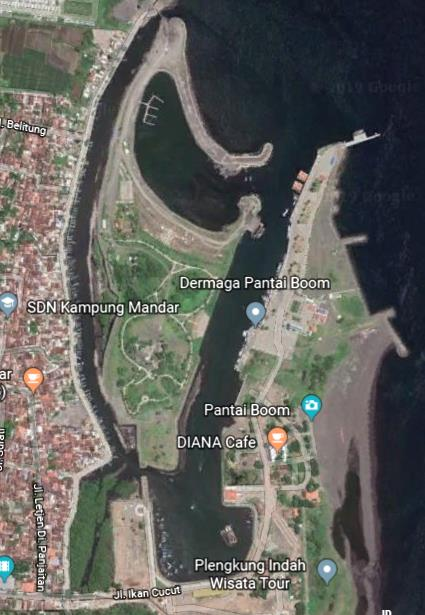 With the growing popularity of various tourist attractions in Banyuwangi and nearby by local
and foreign tourists, the lodging business, especially hotels, has great potential to be
developed.Direct access to beach and beautiful view from the rooms are the advantages of the hotel located on the beach
---
Land 26.000 M 2
Investment Rp. 122.050.002.911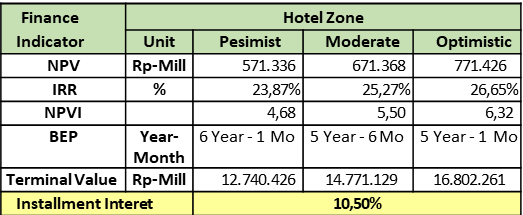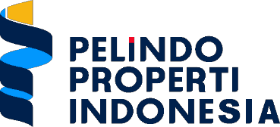 Current Facilities :
• Causeway
• Marina
• Banyuwangi International Yatch Club
• Amphiteatre
• Camping Ground
• Rumah Junjung
• Heritage Building
• Resto Resort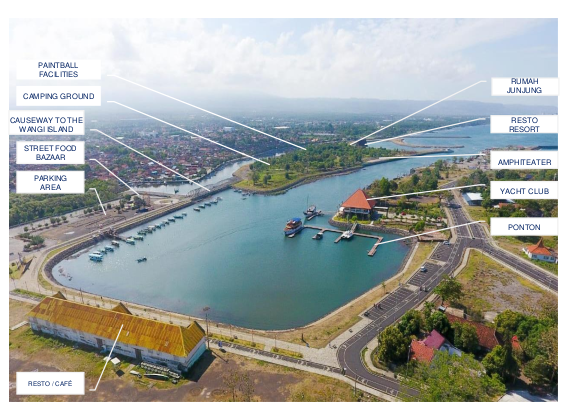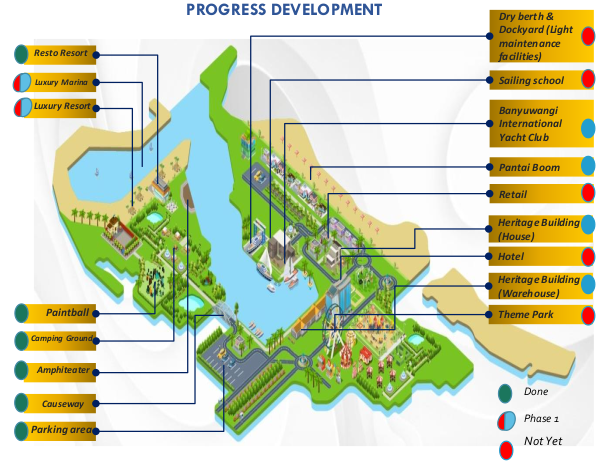 ---

LUXURY MARINA-RESORT
BOOM MARINA BANYUWANGI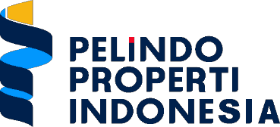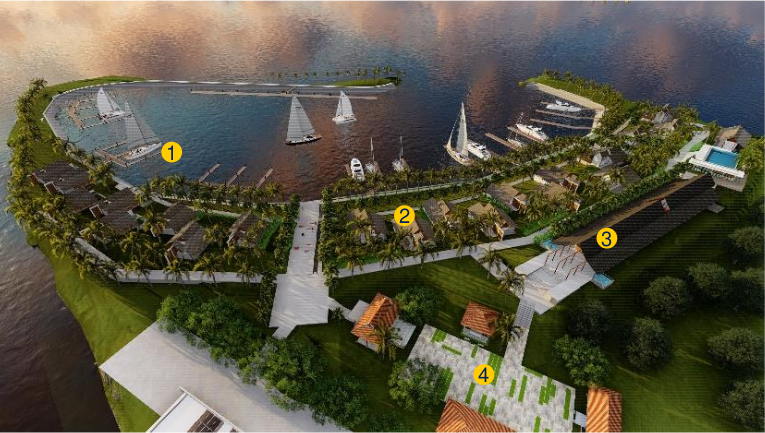 Luxury Marina
Resort Marina
Resto Resort
Lobby Resort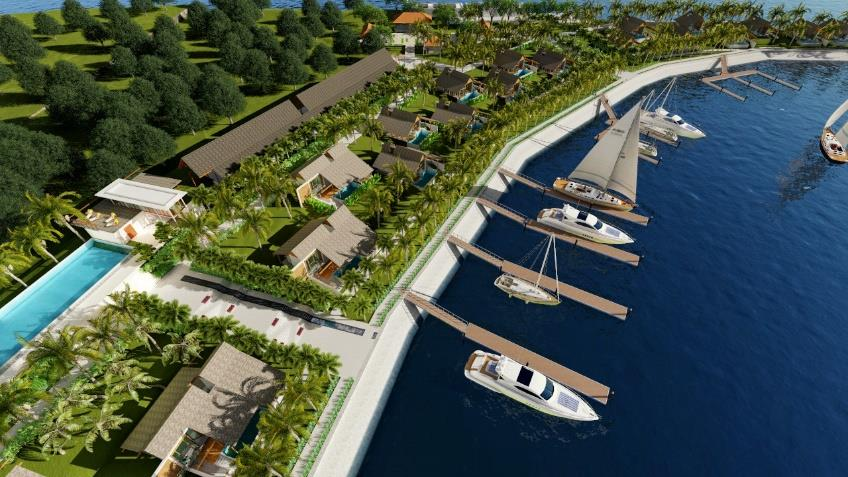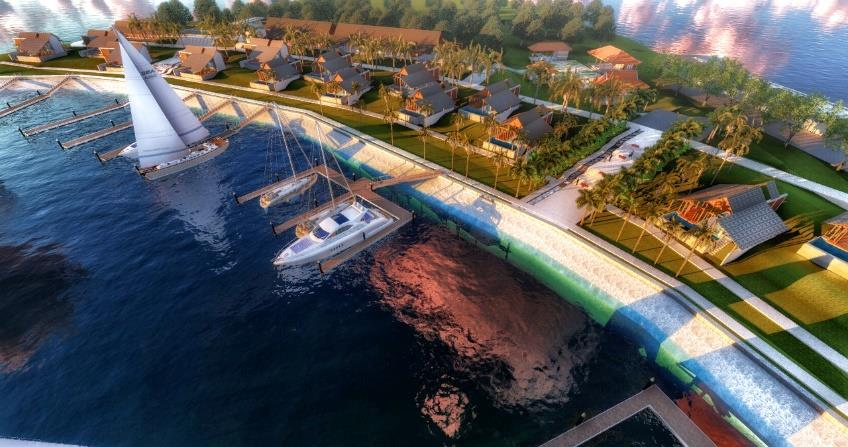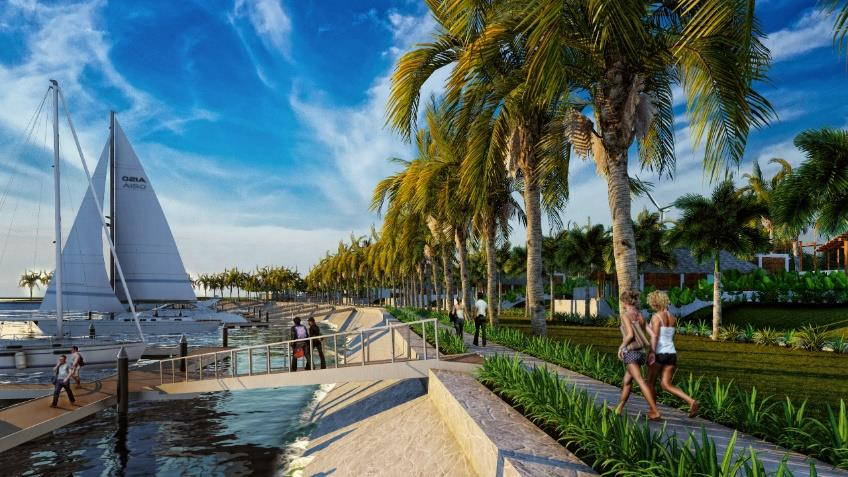 ---

LUXURY MARINA-RESORT RUMAH JUNJUNG
BOOM MARINA BANYUWANGI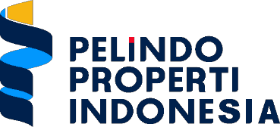 Luxury Marina
Resort Marina
Resto Resort
Lobby Resort