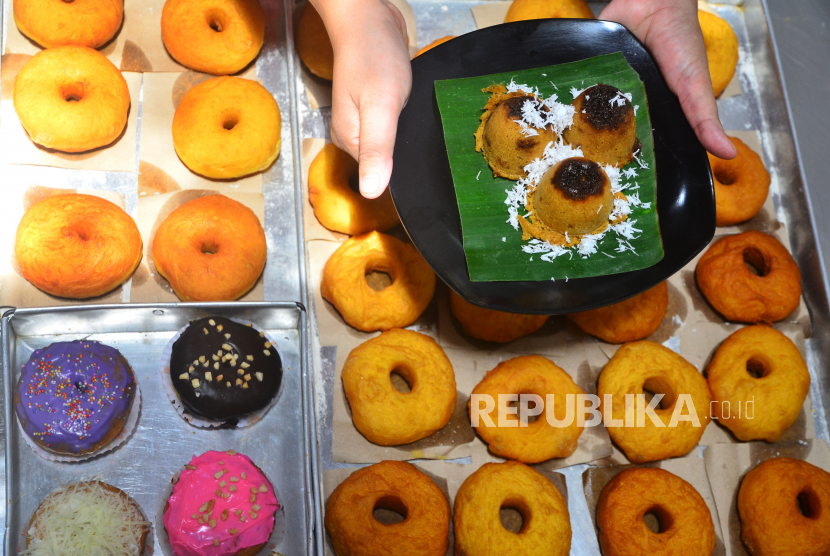 East Java Governor Khofifah Indar Parawansa revealed his plan to develop a halal industrial area. Khofifah admitted that 148 hectares of land had been prepared for the development of the halal industry, which was cooperated with a company in Sidoarjo. Khofifah hopes that Indonesia, which is the world's largest Muslim country, can enter the top ten of the world's halal food industry.
"Indonesia has the largest number of Muslims in the world. According to the State of Global Islamic Economy 2019-2020, Indonesian halal food has not entered the top ten in the world. If halal fashion is done. So we want to prepare a halal industrial estate," said Khofifah in Surabaya, Friday (27 / 11).
Khofifah argued that the potential for halal culinary in East Java is very abundant. According to him, it is unfortunate if this potential is not maximized. Khofifah revealed that the prepared halal industrial estate will be equipped with an LPPOM MUI laboratory, processing halal certification, and also all industrial facilities.
"The targeted industries include food and beverages, to cosmetics," said Khofifah.
Khofifah also conveyed the plan to develop the halal industrial area when communicating virtually with the Head of the Indonesian Investment Coordinating Board Bahlil Lahadalia. Khofifah also requested that East Java be included in the area declared nationally for the development of the halal industrial area after Batang and Subang.
"Kita akan berupaya untuk bisa mendatangkan investor baik dari dalam ataupun luar negeri. Karena ini akan menjadi pintu masuk kita untuk bisa masuk dalam sepuluh besar, dan tentu untuk menumbuhkan kesejahteraan masyarakat pada umumnya," ujar Khofifah.
Source : https://republika.co.id/berita/qkg3d9370/kembangkan-industri-halal-jatim-siapkan-148-hektare