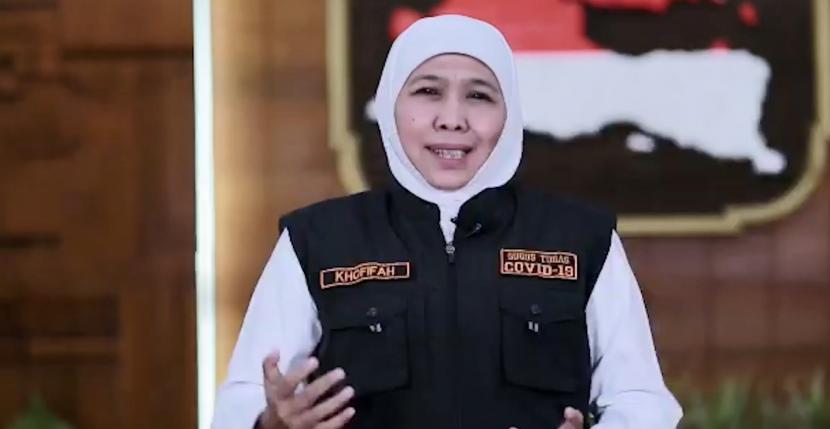 The East Java Provincial Government has just held an investment opportunity event, East Java Investival (EJI) 2020. This activity is expected to be an entry point for potential investors to East Java.
"EJI 2020 is like we are beating the gong, a starting point to expand our network to the best of our ability to increase investment in East Java," said the Governor of East Java Khofifah Indar Parawansa through his written broadcast, Friday (27/11).
On this occasion, Khofifah took the time to chat online with the Indonesian Ambassador to Australia Yohanes K Legowo. In the discussion, Khofifah conveyed that East Java needed quality dairy cow seeds which were planned to be imported from Kangaroo Country.
Yohanes K Legowo also welcomed what Khofifah said and said he would immediately send staff to follow up on the potential investment. Yohanes revealed that there are great opportunities for cooperation between East Java and Austraia regarding the development of dairy cows.
Australia, said Yohanes, was superior in breeding, while Indonesia was superior in fattening. "Here (Australia) there are quite a lot of Indonesian diasporas who are successful entrepreneurs in cattle farming. This is an opportunity," said Yohanes.
Source : https://republika.co.id/berita/qkg3ev457/jatim-jajaki-pengembangan-sapi-perah-dengan-australia