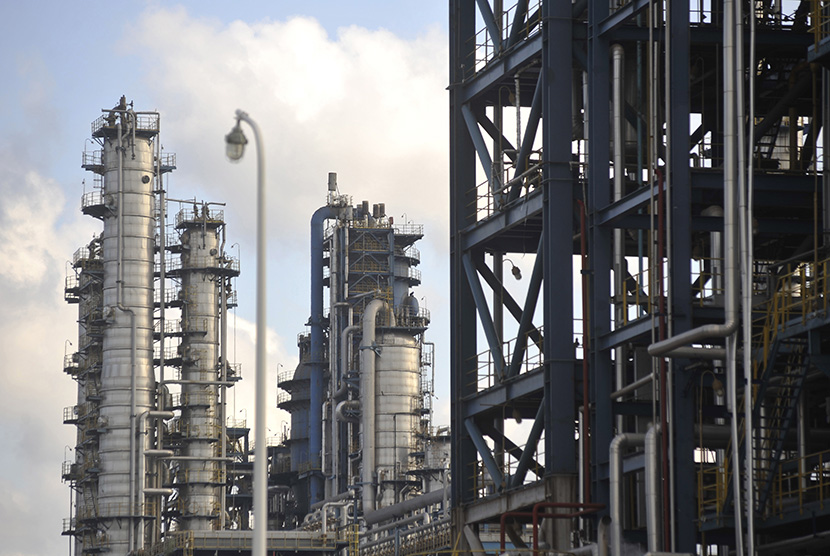 In the three quarters of this year, East Java recorded positive investment growth. East Java continues to hold an annual investment forum to attract even more foreign investment.
The East Java Provincial Government has just held an investment opportunity event, East Java Investival (EJI) 2020. This activity is expected to be an entry point for potential investors to East Java.
Head of the East Java One Stop Investment and Integrated Service (DPM PTSP) Aris Mukiyono said the 2020 EJI event was predicted to encourage increased investment realization in East Java. After the 2020 EJI was held, the East Java Provincial Government will follow up.
"We will command it so that the investment requirements are met, we will guard it so that the investment planning can run concretely," said Aris in a press release, Friday (27/11).
Aris said, throughout 2020, investment realization in East Java was still growing positively. In the January to September 2020 period, investment performance in East Java recorded an encouraging growth, which was 42.1 percent compared to the same period last year.
The investment realization reached Rp. 66.49 trillion with the portion of domestic investment (PMDN) amounting to Rp. 47.39 trillion and foreign investment (PMA) amounting to Rp. 19.10 trillion. "PMA is dominated by the chemical industry sector in Tuban Regency from Singapore, namely PT Pertamina Rosneft Processing and Petrochemicals," he said.
Source : https://republika.co.id/berita/qkg3t7457/jatim-masih-catatkan-investasi-positif