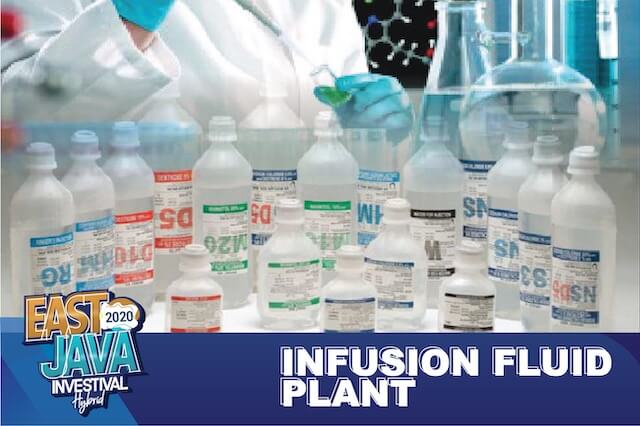 PT. Kasa Husada Wira Jatim
Jl. Kalimas barat no 17-19, krembangan utara, surabaya city
Agung wibowo
Phone +62 812 9954 4454
Office +62 31 3526051
Email : [email protected]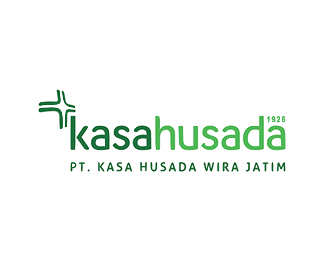 Background :
East Java total population projection up to 40 million people in 2025
Total Hospital in East Java are 328 units with 37,379 beds (Indonesia Ministry of Health,2014)
The ideal infustion fluid ratio is 1 bottle / Population / year. It can be concluded that infusion fluid requirement in East Java is 40 million infusion bottles per year. However, the current ratio was only less half from it supposed.
There is a gap between supply and demand of national infusion fluid. Only 70% of national infusion fluid demand covered by supplier.
Many government public Hospital around East Java to be supported.
Brand Awarness of Kasa Husada in our customers and society.
INFUSION FLUID PLANT BY PT KASA HUSADA WIRA JATIM VIDEO PROFILE
Location:
Desa Glagahsari, Sukorejo – Pasuruan
Project Status :
Feasibility Study conducted by Surabaya University (UBAYA)
Geoelectric Stidies has been Conducted on the planned location.
and claimed to have 3 potential ground water sources with good quality and capacity
Legal and technical aspect in progress
f a c i l i t i e s a n d i n f r a s t r u c t u re u n d e r construction
Business Analysis :
Infusion fluid industry is heavily regulated
Location selection is taking into account the total productive age population to provide human resources.
Location selection is taking into account the amount of raw materials available and nieces to distribution channels.
PT. Kasa Husada Wira Jatim have decades of experiences, in healthcare equipment procurement.
Remarks – Notes
Current Production
| Manufacturer | Volume | Units |
| --- | --- | --- |
| PT Otsuka Indonesia | 18.000.000 | btl/yr |
| PT Widatra Bhakti | 90.000.000 | btl/yr |
| PT B. Braun Indonesia | 20.000.000 | btl/yr |
| PT Sanbe | 10.000.000 | btl/yr |
| PT MJB Pharma | 10.000.000 | btl/yr |
| Total | 148.000.000 | btl/yr |
| 2019 Demand | 250.000.000 | btl/yr |
| Gap | 102.000.000 | btl/yr |
Current Production
Current Production
| Manufacturer | Volume | Units |
| --- | --- | --- |
| PT Otsuka Indonesia | 18.000.000 | btl/yr |
| PT Widatra Bhakti | 120.000.000 | btl/yr |
| PT B. Braun Indonesia | 50.000.000 | btl/yr |
| PT Sanbe | 10.000.000 | btl/yr |
| PT MJB Pharma | 30.000.000 | btl/yr |
| Total | 228.000.000 | btl/yr |
| 2019 Demand | 250.000.000 | btl/yr |
| Gap | 22.000.000 | btl/yr |
Current Production
Infusion Fluid Plant Investment Projection
Business Scheme Option :
Operational Cooperation
Profit sharing between KHWJ/PWU & investor.
Built,Operate & Transfer
KWHJ/PWU invites investor with multi-year
work schemes.
Joint Venture KHWJ/PWU have majority shared (51%)
Timeline Projection :